It's as cool as it looks, we've tested the Xiaomi's mouse
Good for any device that can be used with a mouse!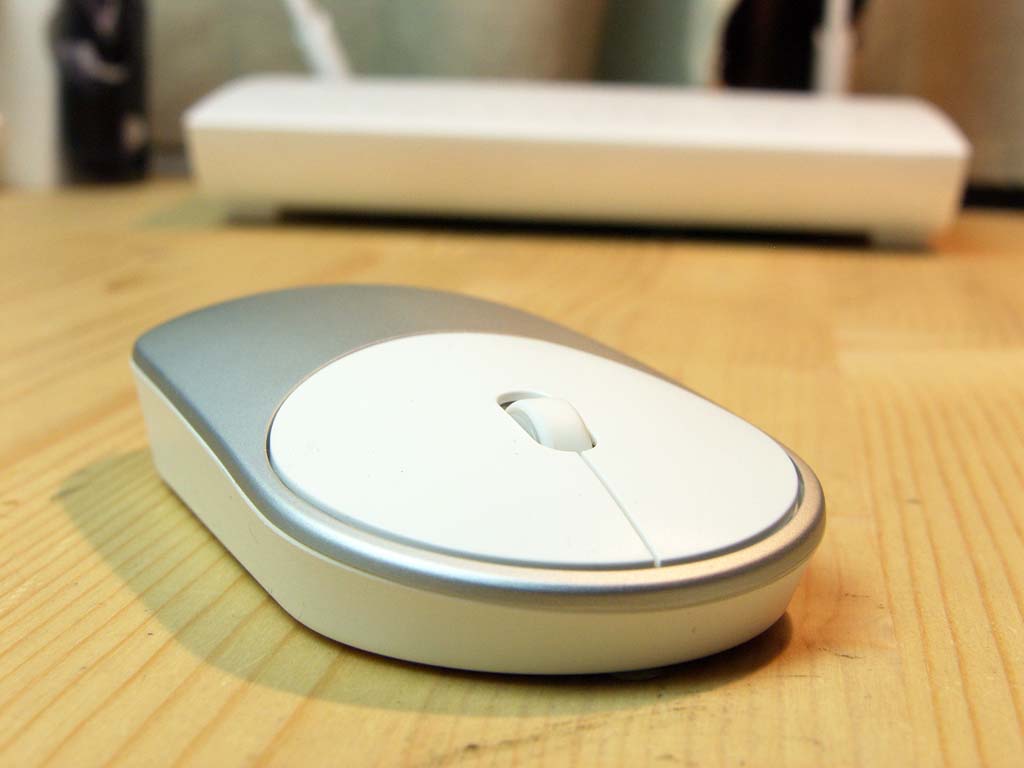 In the latest Xiaomi package, I ordered four stuff. From this Seed stick and the VR glasses I've introduced it so it's time to put it in the box again and take the next victim, which is the Xiaomi Mi Mouse!
To write about this mouse for a simple reason, I became curious about it. The specification was convincing, and based on the images we get the usual great Xiaomi quality. Sometime in the beginning of summer I wrote a short recommendation in which I dared write that we could use anything from smart TV through the notebook to our phone. Of course there was a reader who questioned this, and then I was cured, would it really be good for anything or just thinking about the specification? So you can understand that I had to order it.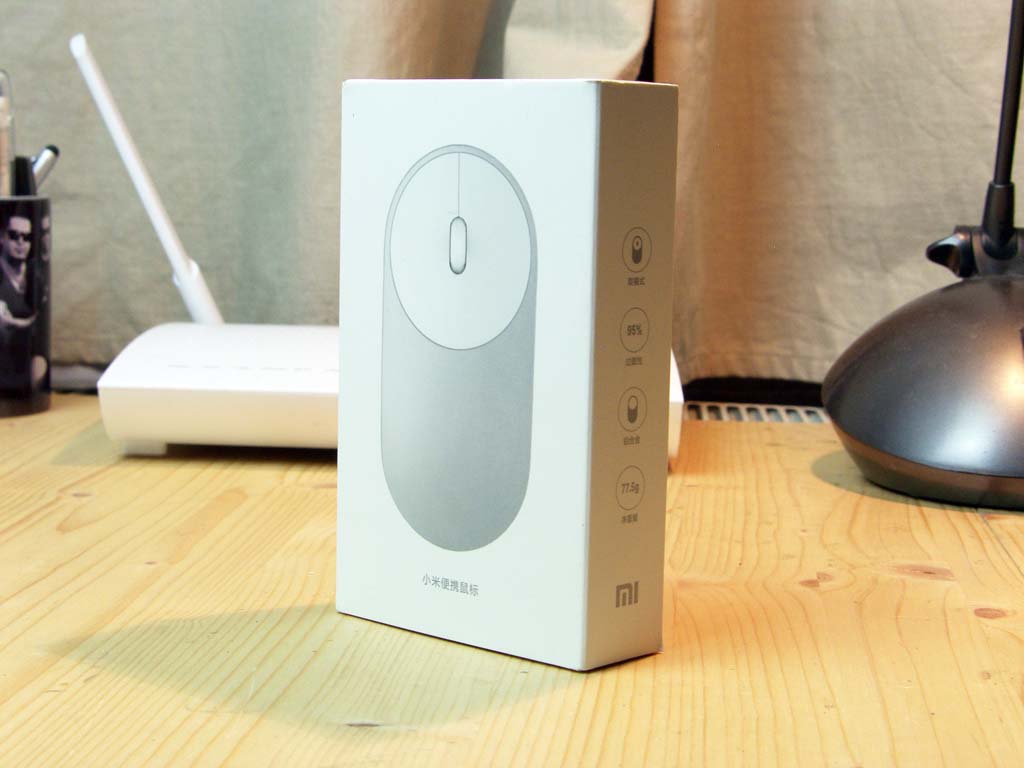 Mi Mouse came in a box that all Xiaomi fans feel instantly that there will be some hardware from our favorite manufacturer. Cardboard and printing work are just what you say is where you got something super stuff. However, if this is not enough to tell, then it is inevitable that only Chinese punctuation can be found on a box. Xiaomi does not pamper us with such cheeks as a description given in a language available to us. Yeah, Tobias said, we do not need a description for a mouse, because a rodent can be used by everyone.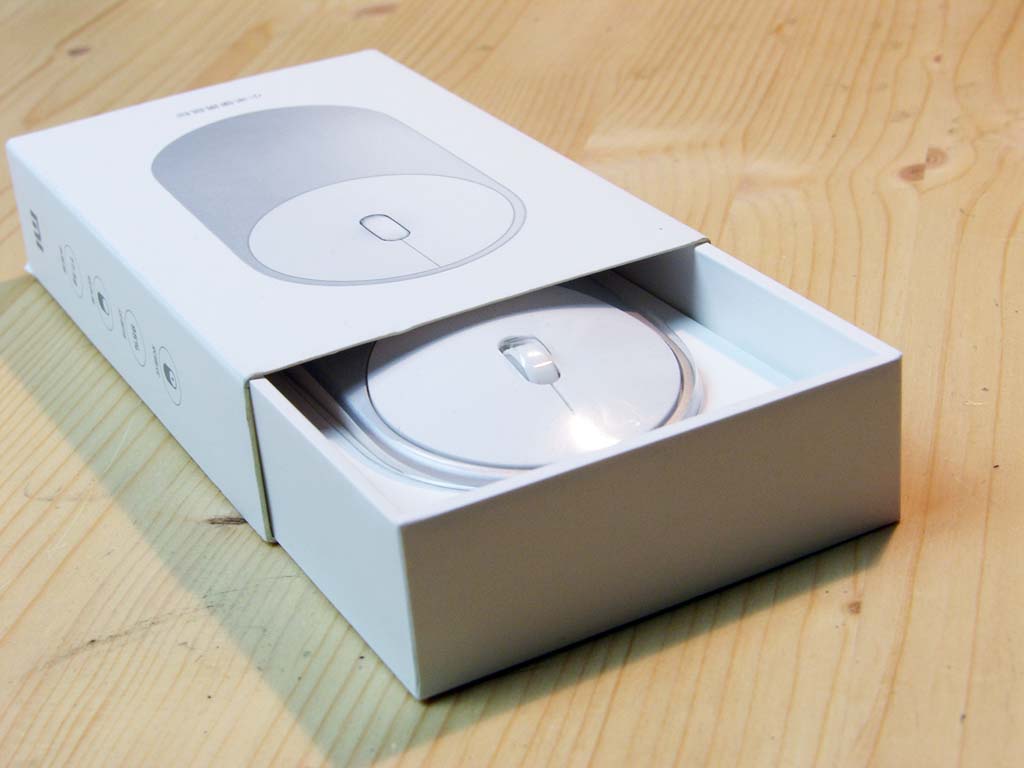 Exiting the box drawer, you can see the mouse under a transparent plastic cap. At first glance, it looks as good as we can see in the press photos, and this is with confidence. The design is worthy of the products of Xiaomi. Simple, elegant, no chin, no flashing LEDs, rubber-covered rubberized surfaces. The cover is a slightly metallic gray surface with a round white section in front of it. This is rolled in one direction with the roller, so the two sides serve as a button.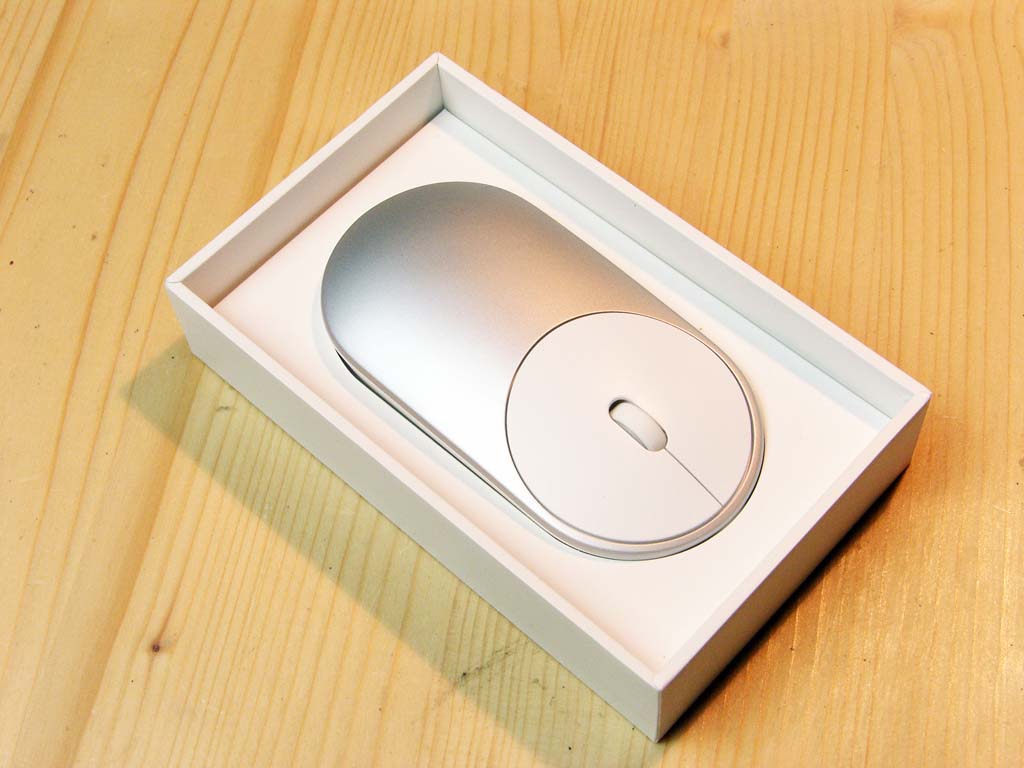 Plastics are good on the entire surface of the mouse, they do not slip anywhere, they are not bright, they do not collect fingerprints. The bottom of the mouse is divided into two rounds. After the pivoting on the rear, it is removable, and there are batteries and a USB stick for the 2,4 GHz connection. The 1200 DPI resolution optical sensor, the power button, and Bluetooth and radio mode reside in the upper circle.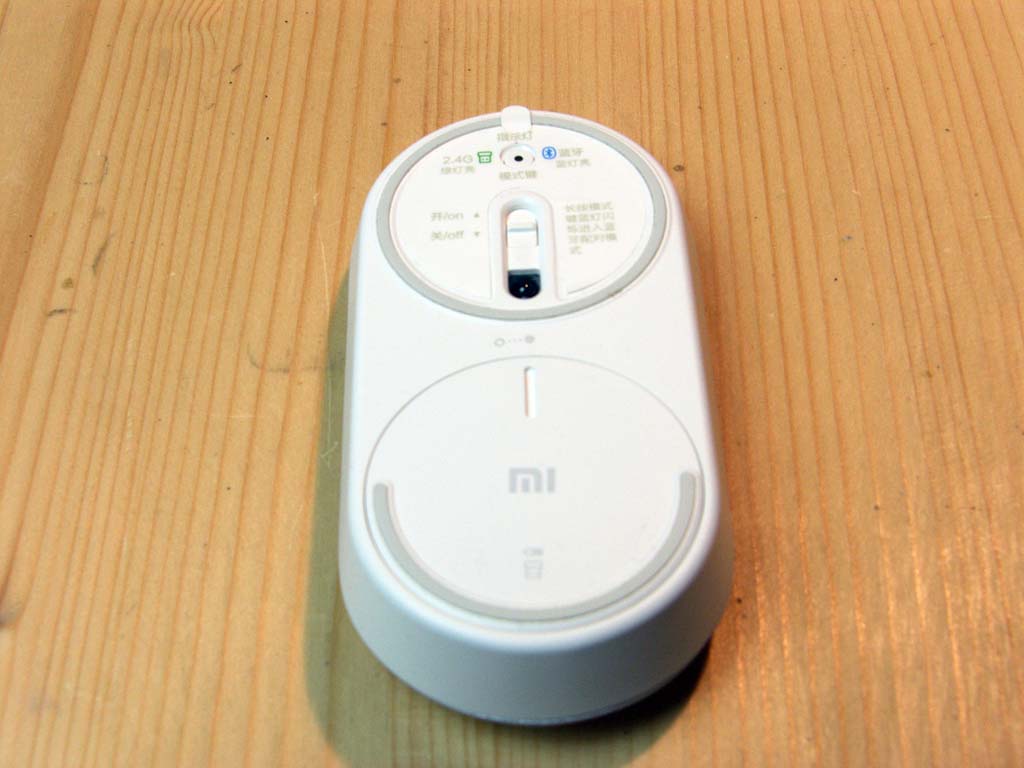 Since I'm just a mouse, I've got the courage to look into it. Well, I have to say that it is a problem that I've seen a mouse from inside or that I have not seen the inside of Xioami's mice yet, but I have not seen such a simple, beautiful design tool so far. The PCB, SMD parts are exemplary. The microswitches work fine, but they are not of the kind that can be repaired, so if the doorbell is cut off, it will not work. The roller sensor is no longer the old optic principle. so while scrolling is very fine, there will not be any trouble with accuracy.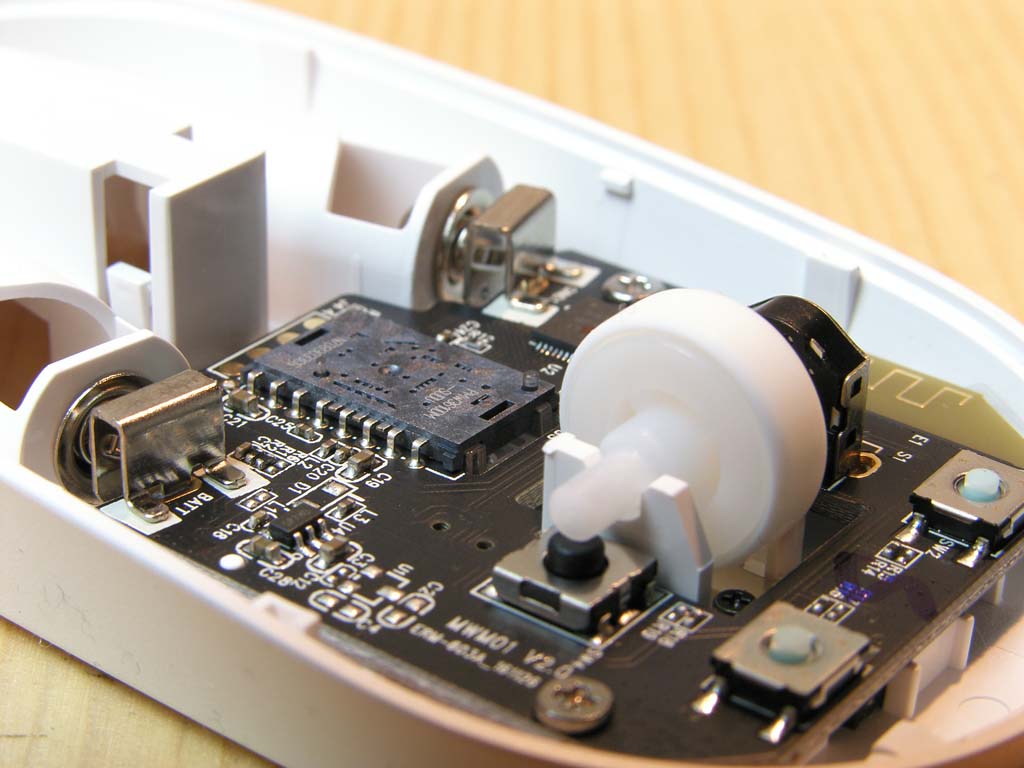 Come what you probably are all wondering about using!
Mouse installation is simple. After switching on, the radio button shows green light, which is a sign of the radio connection. If you press switch the light blinking blue, you can pair with any device through Bluetooth. I probably do not have to say what I was trying to establish.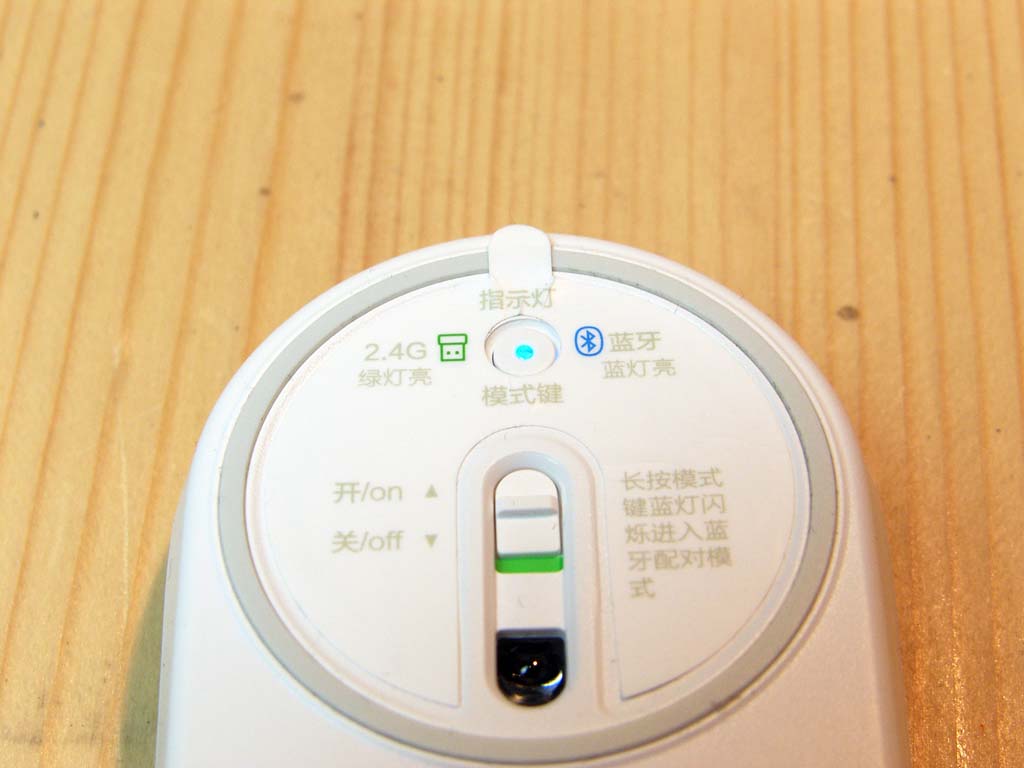 Xiaomi Mi Mouse is a mouse that I can not get tired after many days of use. I look at you, I caress you, and every day I am grateful for the elegance that flows from it. I tried with every device. I connected the TV and the PC using the USB stick, and I used the Bluetooth connection for everything else. I tried it next to my notebook and on my tablet, but I also controlled the Android TV tuner. As I wrote in the year, all the tools that can be used with a mouse can be used by Xiaomi. It looks great when it comes to multimedia use on the coffee table, but it also looks good on the desk on the keyboard.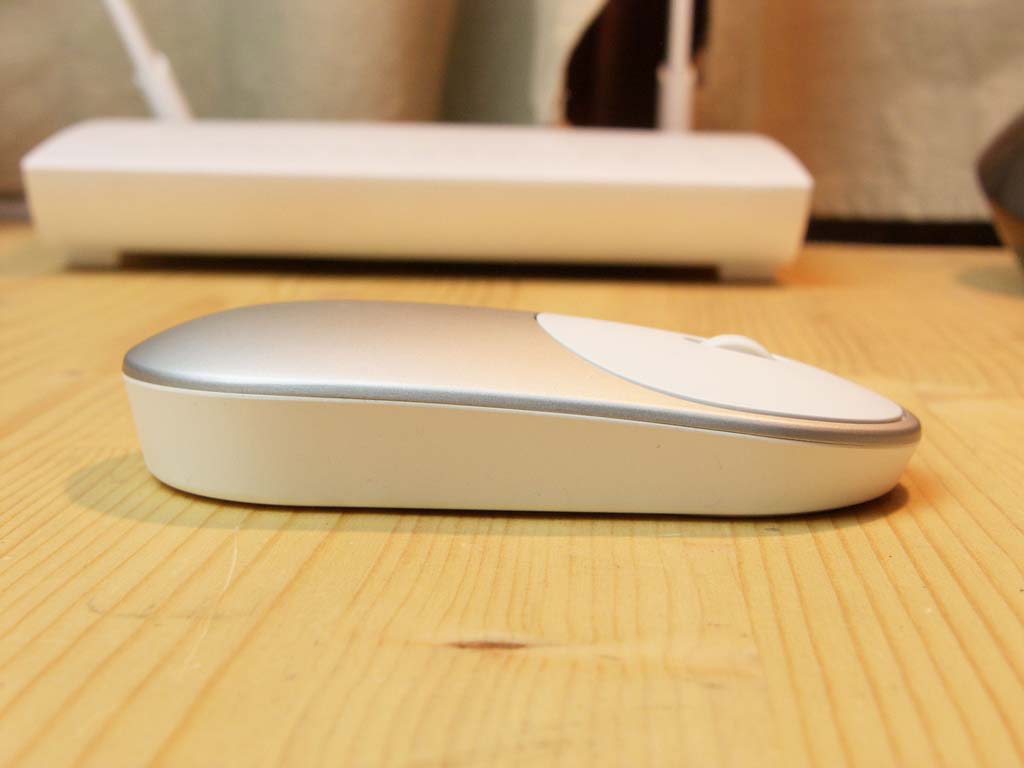 Before you say no, nothing like this can be perfect I have to say it's right. Xiaomi's mouse is perfect but not good for all kinds of work. While I use the TV for all the reasons, it is perfect for the TV smart, even in the notebook and the tablet, as it was not shameful with the PC while I was using the Internet or editing text. So what was the problem then? The fact that the flat design was not comfortable enough for video and graphic work was not accurate enough. I'm just writing this because it belongs to completeness, because it was perfectly complete besides this small deficiency.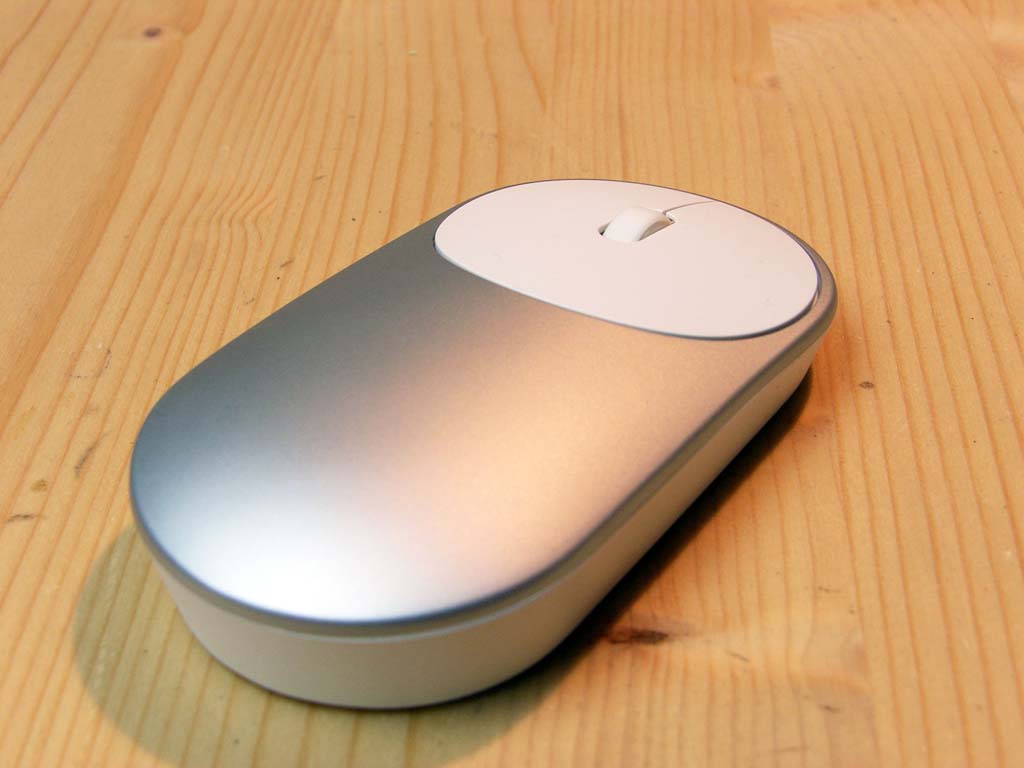 What can I write as a key word? So much so that I came into what I expected. The Xiaomi Mi Mouse is essentially a perfect choice for anyone looking for a TV or anyone who is looking for portable devices. Because of the two types of connectivity, we can really use it for everything.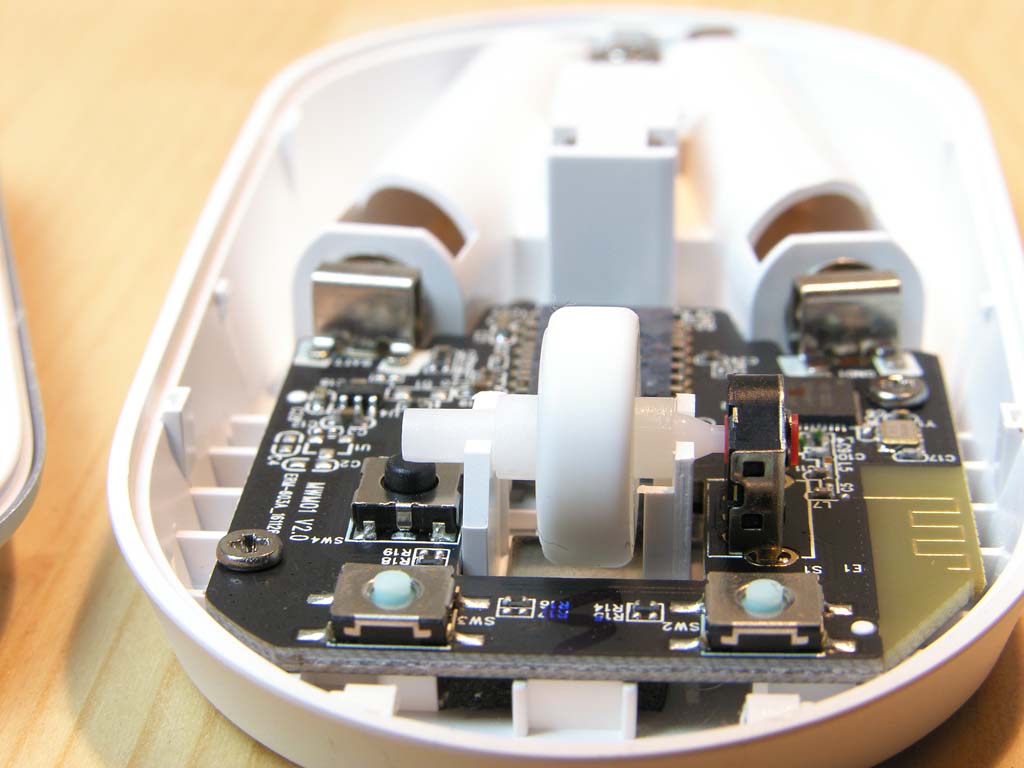 And how much does it cost? Now, the price of 16,53 dollars, that is, 4100 is the price, but if you are paying attention to the daily coupon promotions on the blog, you can even buy up to $ 10, or $ 2600. Not that 4100 forints would have been so much for him, every dime I could get that I had uploaded!
I ordered from here: Xiaomi Portable Mouse - SILVER
Update: Now you have a discount coupon too. If that XMMouseCP you can use it for $ 12,99 until the set is up!
Editor rating
8Score scored8Design9abilities8Style7Use9Price