Heten like evil, popular phones without customs and VAT
Heten like evil, popular phones without customs and VAT
-
5.0

out of

5

udgangspunkt

3

votes
We looked around Chinese phones so after the holidays.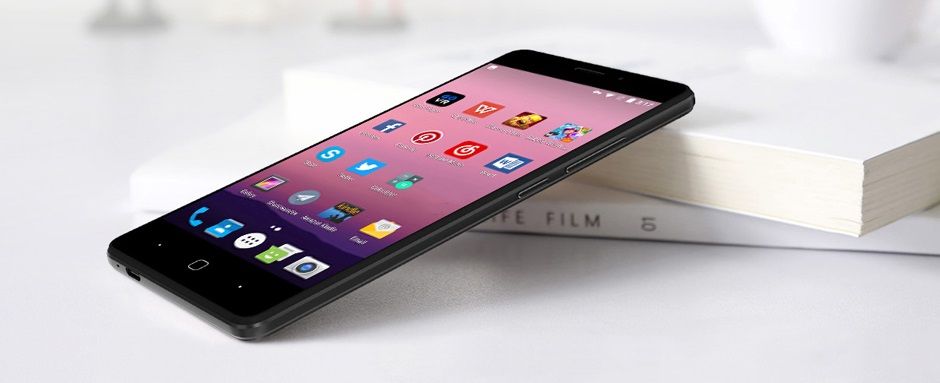 We are over the holidays, merchants and courier companies finally get their breath. It seems that the EU-Express orders at the end of November have finally been processed so hopefully everybody in 1-2 will receive the package he has hoped for.
Unfortunately, according to current information, EU Express delivery mode will not be available for phones at present. It is my only hope that my favorite webshop will open many European warehouses in the second half of last year so we can now choose from the 8 warehouse. This is good for two reasons. One is that these packets are quickly arriving, as we save the way from China to the EU and the other because we are talking about a European warehouse is guaranteed that we do not have to pay any VAT or customs to pay for the cost of customs clearance.
In this article, we've picked up seven phones that are popular and do not cost much more than being ordered from China. The point here, therefore, is to keep our eyes on the EU warehouses!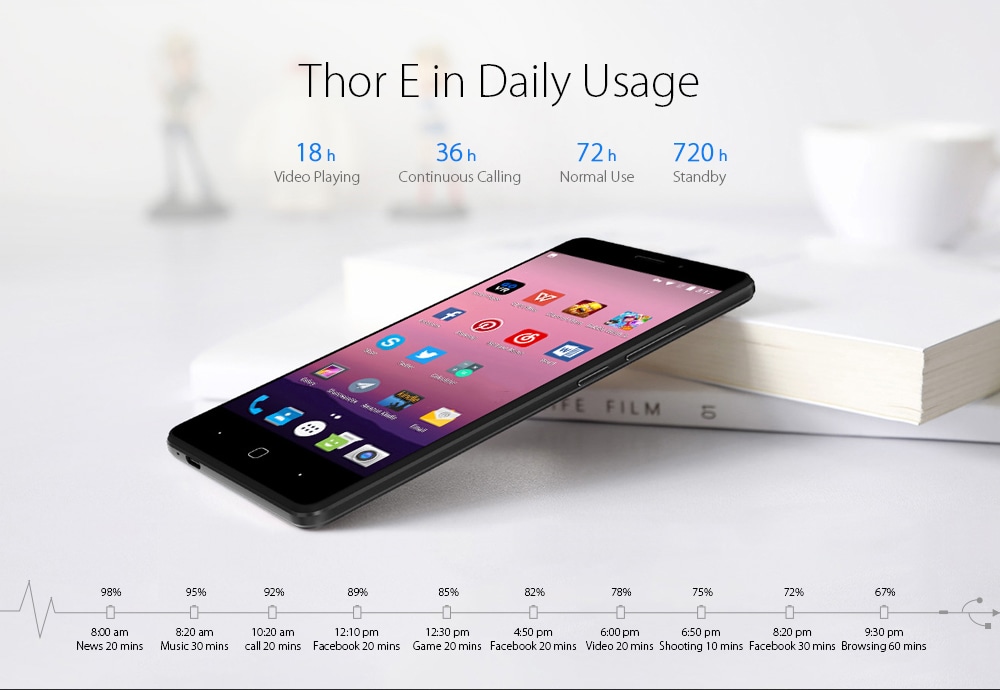 Vernee manufactures better and less-better telephones and is often accused of making their phone's specifications "accidentally" inaccurate. However, there is a phone that has been among the most sophisticated devices for months under the 30 for under $ 1,000. This phone is the Thor E, which is not the result of hardware, but it is the result of a well-ordered iron and a huge capacity battery.
The Vernee phone is a good buy from many aspects. First of all, because there is already an eight-core processor for that amount of money, secondly because there are more 2 GB than the recommended 3 GB, and 5020 GB is the third, and for this reason, for a very good price, we also get a full 1,3 mAh battery which means that you can achieve a much longer life span than refill. Fortunately for the big battery, we also get a quick charge feature! In other respects, phone building is average. Behind the classic exterior we find a well-coordinated interior. The processor is eight-core, 5 GHz and the display is 5 colos and HD resolution. The cameras are 8 and XNUMX megapixels that are absolutely acceptable in this category so the phone is really a good buy at the price above!
More pictures and information about the phone here: Vernee Thor E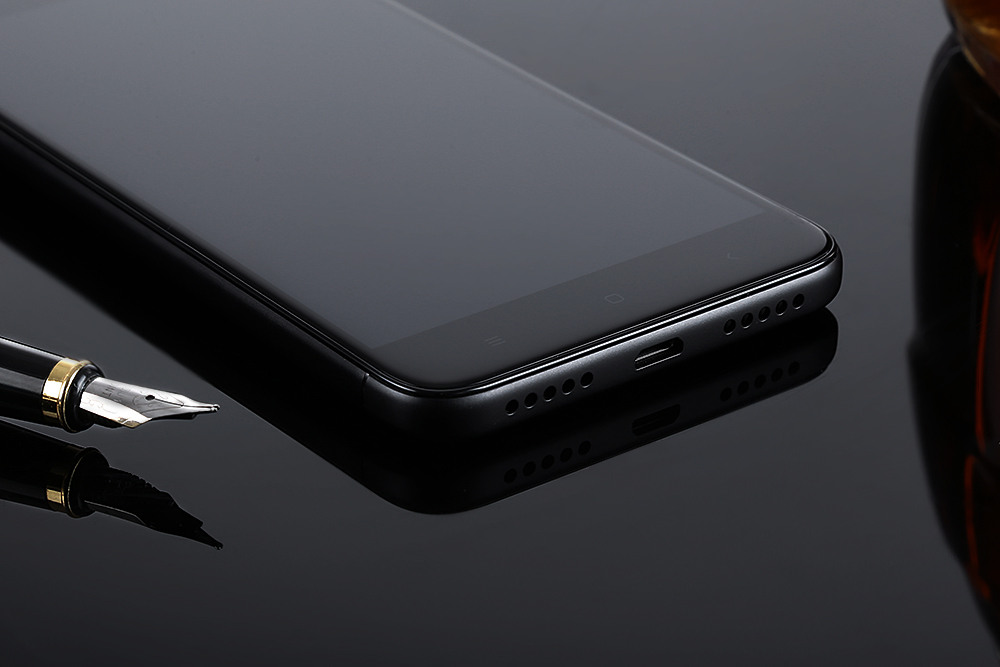 Redmi 4X is one of Xiaomi's most popular phones. It's not too big, it's only 5-inch display, which is a lot more customer than a disadvantage, but the processor is already eight-core. In addition, there is the extremely popular and beloved operating system of Xiaomi phones, the Android-based MIUI software.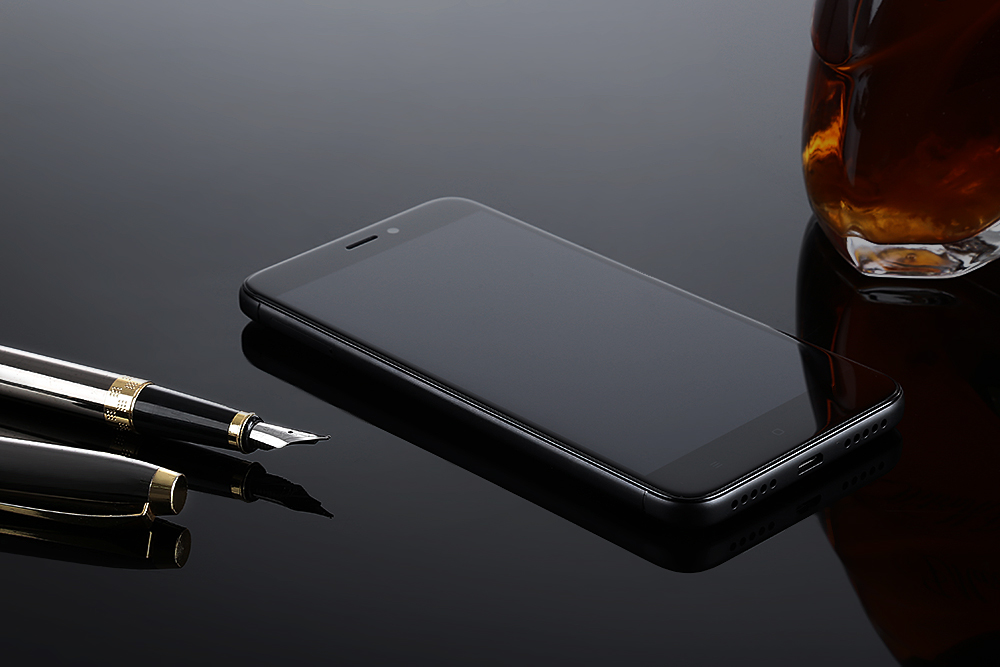 The phone is equipped with Snapdragon 435, Qualcomm's eight-core processor, which includes Adreno 505 graphics accelerator, 2 GB memory, and 16 GB storage. The built-in battery is 4100 mAh so we will not have any problems! The display is 5 colos, HD resolution. The device includes an 5 and a 13 megapixel camera, GPS, A-GPS, GLONASS and Beidou support for navigation, as well as an accelerometer, gyroscope and gravity sensor. Bluetooth is 4,2 standard and there is, of course, wifi with b / g / n standards.
More pictures and information about the phone here: Xiaomi Redmi Note 4X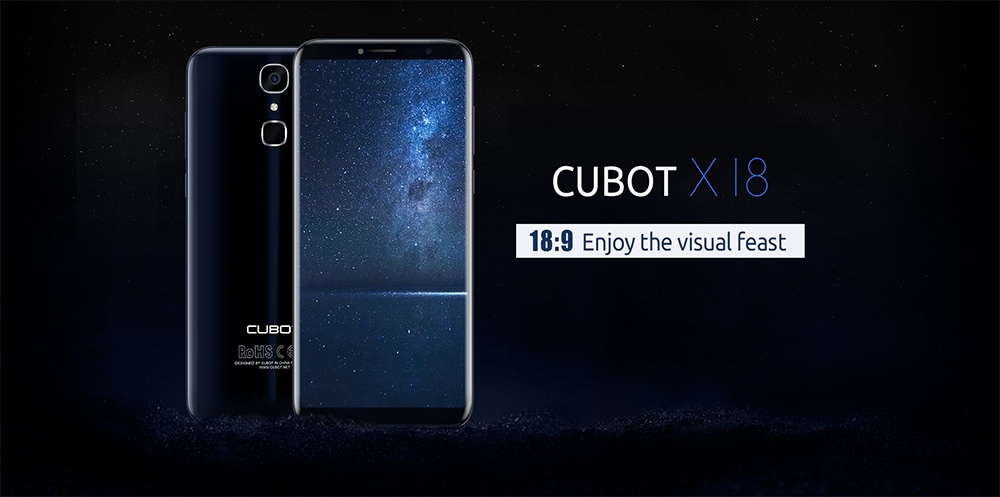 For your Cubot phone, you should first highlight the look. This phone follows Samsung Galaxy S's 6-7-8 format, but naturally deals much cheaper. However, the outside was beautiful, so for a phone to be beautiful, this phone would be a good buy.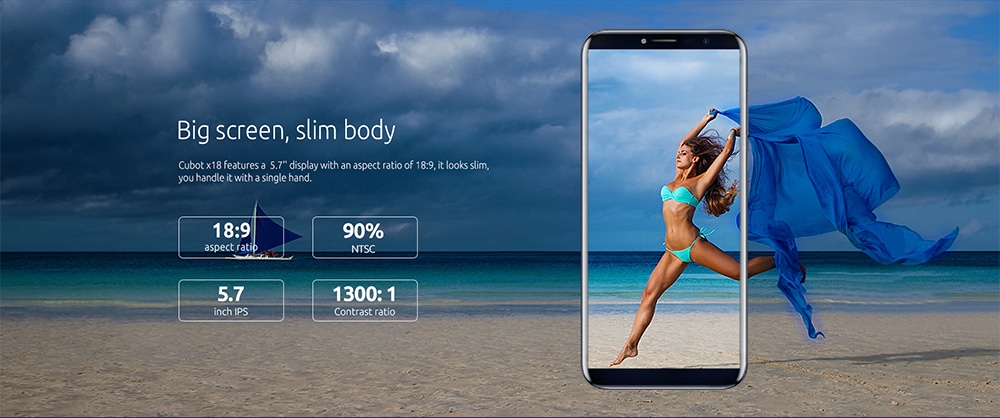 Hardware hidden in the phone places X18 at the mid-entry entry level as quad-core 1,5 GHz proci, 3 GB memory, and 32 GB mass storage are only enough. This iron will be removed by many, but 1 - a year and a half ago - would have drawn a few mouths for it. Nowadays, 2 GB is no longer a phone, so 3 GB is enough for carefree use. The 32 GB built-in storage is also enough, but if you do not find it, you can even put a 128 GB microSD card in your phone, so you'll be fit for all your photos. Additionally, there are some features of your CUBOT that will not get stuck. For example, the 16 megapixel Sony sensory rear camera and the 13 megapixel Samsung sensor front camera are not less than 5,7 colos, based on IPS technology, 1440 720 2 1 7 XNUMX aspect ratio display or XNUMX system.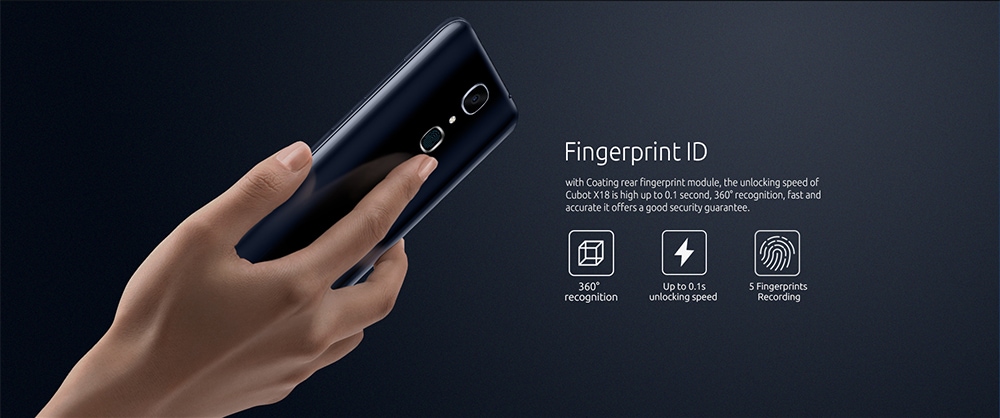 When it's on the display, it's important to note that the 2: 1 aspect ratio is the latest trend in the smart phone market. The CUBOT X18 does this with the frameless design, and a phone that our friends will look stunned will be ready. And moreover, we get everything that comes from such a phone. We have n standard WiFi and Bluetooth 4.0, we get GPS, and very important, CUBOT X18 also supports the B20 800 MHz LTE band in Hungary, where the current fastest mobile internet is available in the country you'll use it with a phone!
More pictures and information about the phone here: CUBOTA X18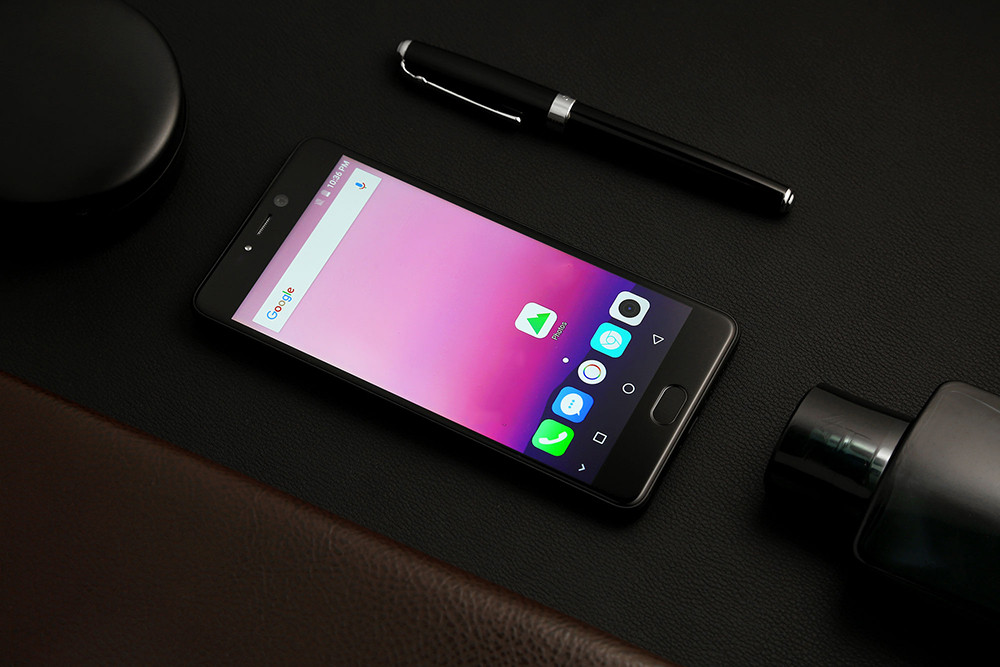 Leagoo is a more and more popular name on the market, which is no wonder, since in my opinion it is definitely up to the TOP 5 among the emerging manufacturers. Their phones at T5 came to the store shelves last summer and fought the most popular mobiles right away. This is no wonder, as serious hardware has come into it.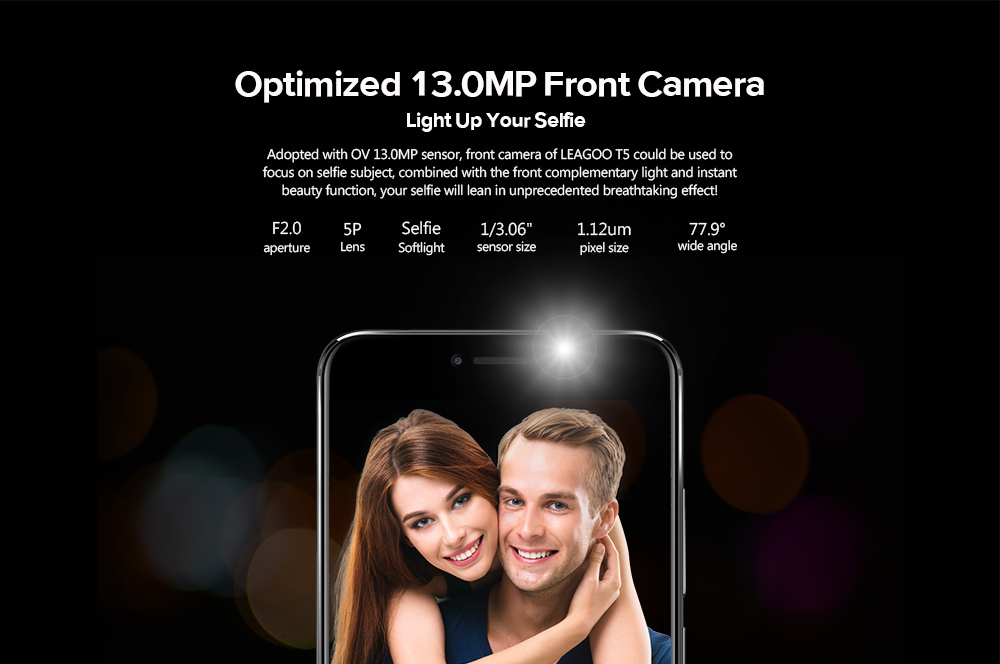 The central unit is an eight-core, core 1,5 GHz MTK6750T solution. Next to SoC, there are not less than 4 GB system memory and 64 GB storage, which you can add to the 320 GB with a microSD card. The Leagoo T5 hardware is therefore strong enough, but it can further enhance the enjoyment. The display is 5,5 inch diagonal, with the Sharp name IPS panel with a resolution of 1920 x 1080 pixels, ie Full HD. There are three cameras on the phone. on the back, an 13 megapixel camera comes with a Sony image sensor, plus a premium 5 megapixel solution for better quality. Particularly interesting is the fact that even the front-facing camera, ie Seiko, has a 13 megapixel resolution.
More pictures and information about the phone here: Leagoo T5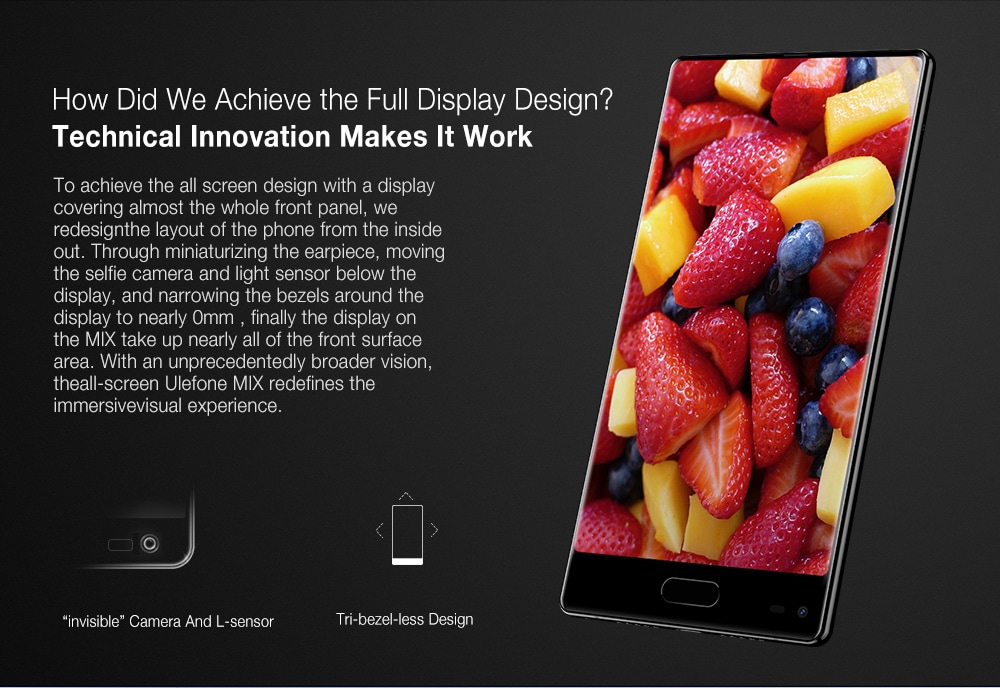 Ulefone could not stay out of line, they had to launch a phone called MIX. I have written several times that I do not understand the logic, what makes sense to copy the name, it would just be enough to "design" the design, sell it without the name.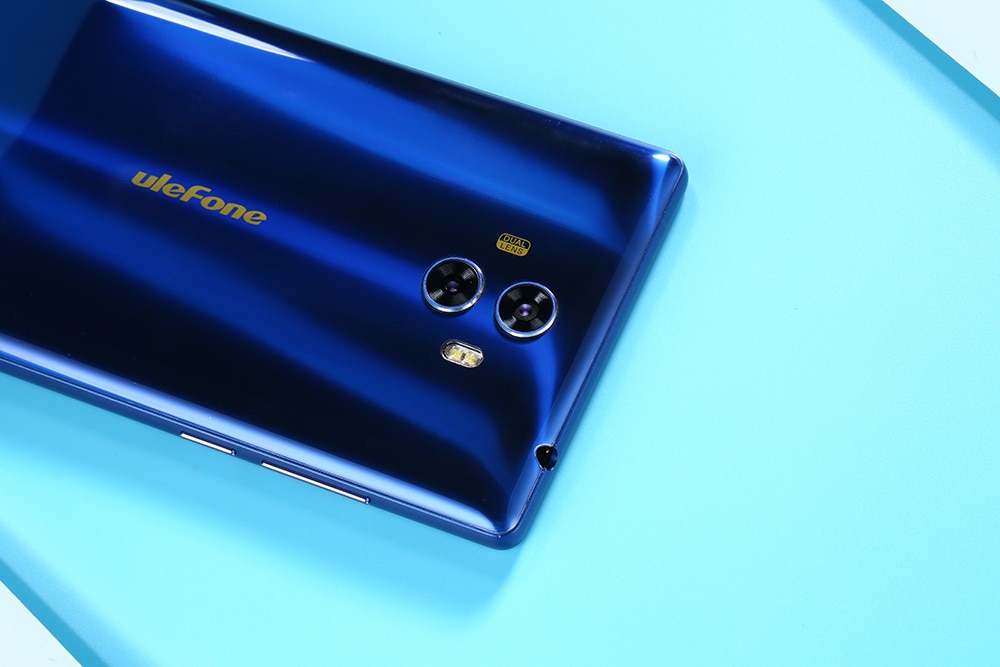 The phone is beautiful, it follows the path set up by Xiaomi MIX, and it can not be used. There is no problem with the hardware, as the eight-core processor and the 4 GB RAM and 64 GB ROM built on this side are pretty much all that. Enough, but mainly so that the display resolution is "just" HD, so the proci in the central unit drives the phone lightly while playing games. From the phone we get everything that is expected in this category. On the front, an 8 is a 13 + 0,3 megapixel camera, sensor compass, gravity sensor and gyroscope, and the radio supports the native B20 800 MHz LTE band on the back.
More pictures and information about the phone here: Ulefone MIX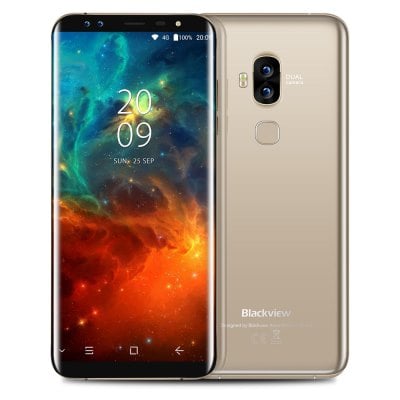 As its name suggests, this phone is again a Samsung Galaxy S8 clone. This is ultimately no problem, the outside looks good, this device is beautiful. Hardware in its category is rather medium to strong, in fact it has many similarities to the pieces presented so far.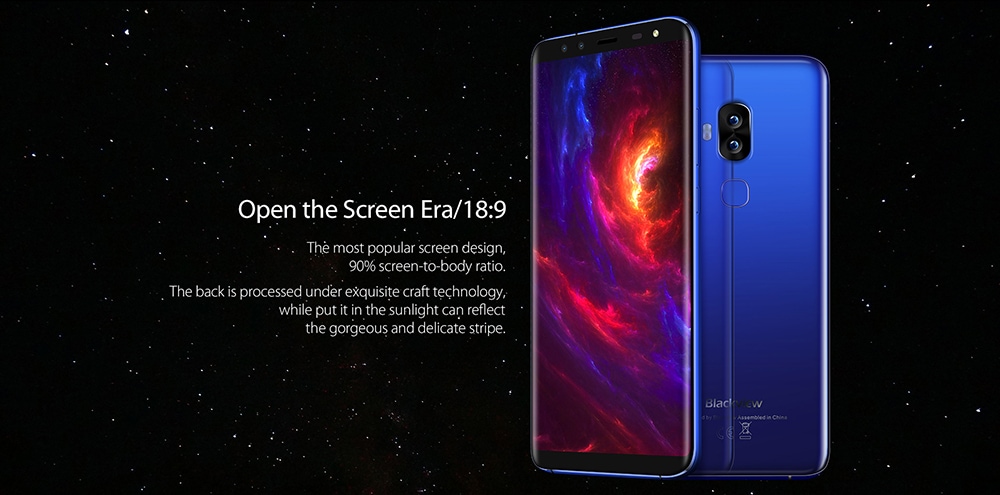 Behind the 5,7 colos, 18: 9 aspect ratio HD + resolution, in this case 1440 x 720 pixels, an eight-core 1,5 GHz MTK6750T processor works. The memory is 4 GB, the mass storage is 64 GB. The front camera is a 8 megapixel camera with a 16 + 0,3 megapixel camera on the back. It is a special positive fact that this phone will not be a problem if we want to use the home-used B20 800 MHz LTE band.
More pictures and information about the phone here: Blackview S8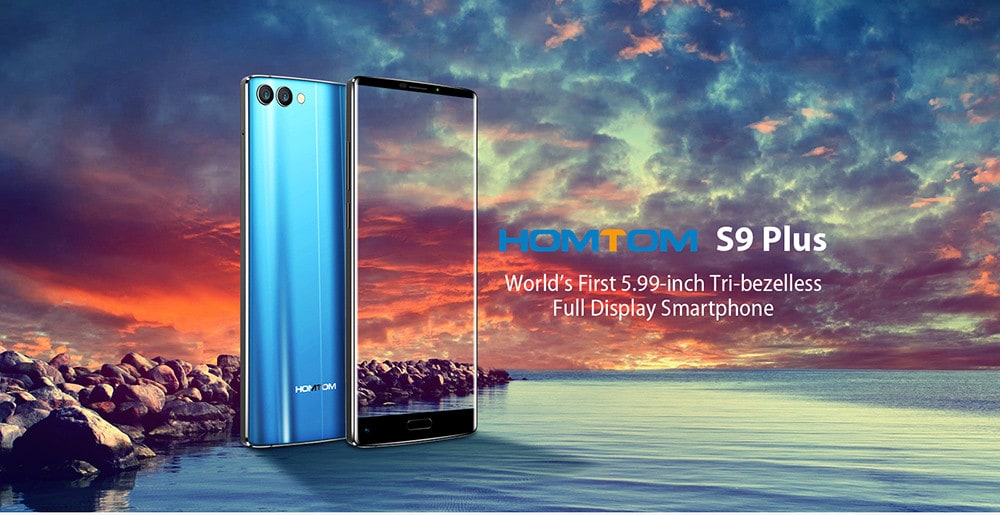 HOMTOM's phone no longer has 16: 9 but 18: 9 aspect ratio. A phone with a 6 coloscope is just as wide as a traditional 5,5 colos thanks to the new aspect ratio. The 720 1440 24 16 777 color display, with 216 x 269 pixel resolution and XNUMX ppi with HD resolution, with XNUMX x XNUMX pixel resolution and XNUMX bit color depth.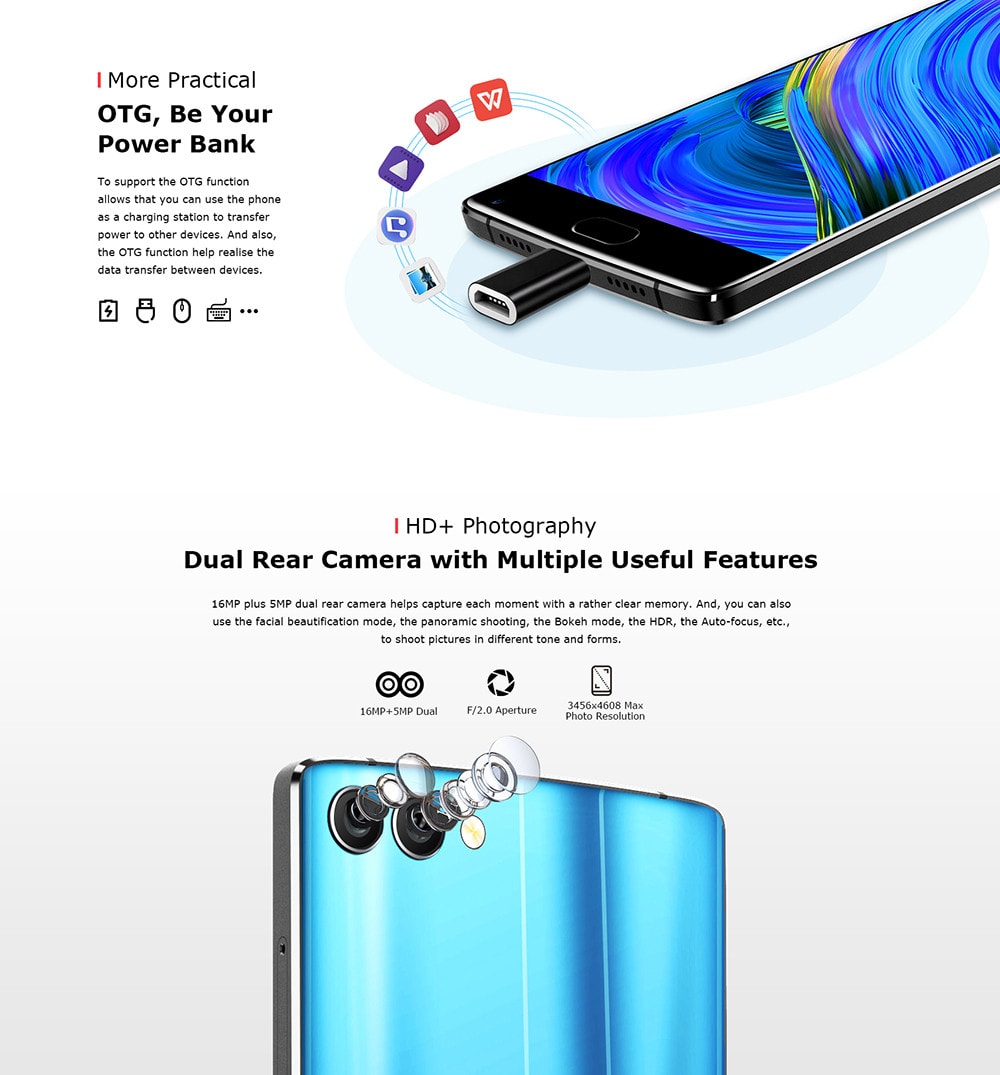 On the 2,5D bend-edged glass and the IPS panel, the MediaTek has a central unit of the MT6750T eight-core processor. In the proci, the cores are located in two clusters, the bottom contains four Cortex-A53 cores with an 1 GHz clock, while in the upper cluster there are also Cortex-A53 cores, but already at 1,5 GHz. The 28 nanometric bandwidth processor naturally has 64 bit architecture. The CPU 8 + 32 KB using the ARMv32-A instruction set received primary and 512 KB secondary cache. SoC also includes a CPU next to the CPU, that is, a graphics accelerator. This is an ARM Mali-t860 MP2 type unit that works with 2 core 650 MHz clock and manages 4 GB, 833 MHz LPDDR3 memory. There are three cameras on the phone. The front-facing camera is 13 megapixel, and a 16 + 5 megapixel camera pair at the back.
Navigation is supported by GPS and GLONASS support. With other devices, you can connect to Bluetooth with 4.0, while connecting to the local area network with the conventional 5 GHz N standard WiFi interface. Broadband Internet access is supported by the presence of the B20 800 MHz LTE band in Hungary. Among the sensors, we find more important than fingerprint readers, gravity sensors and accelerometers. It is also important to know that the battery has a larger 4050 mAh battery than usual.
More pictures and information about the phone here: HOMTOM S9 Plus
As I promised at the beginning of this article, the references to the phones point to a European warehouse. They are easy to recognize on the EU label. If you want to buy one of the phones, be sure to select an EU warehouse!